The Commonwealth of Nations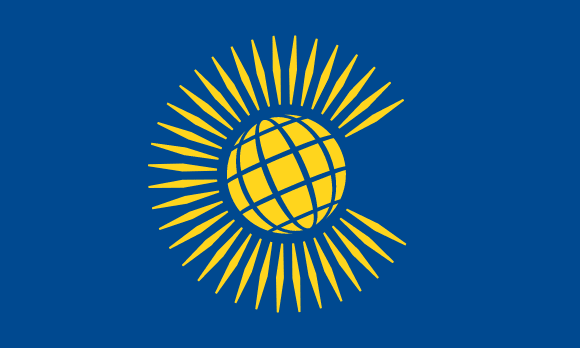 The Commonwealth of Nations, also known as the Commonwealth, is an intergovernmental organization comprising 54 member states, mostly former British colonies. The organization was established in 1949 with the aim of promoting cooperation and understanding among its member states and promoting democracy, human rights, and the rule of law.
The Commonwealth is a voluntary association of sovereign states and does not have any formal powers. It is governed by the Commonwealth Secretariat, which is headquartered in London and is responsible for coordinating the work of the organization. The head of the Commonwealth Secretariat is the Secretary-General, who is appointed by the member states.
The Commonwealth has a number of programs and initiatives in place to promote cooperation and development among its member states, including trade, economic development, education, and health. It also has a number of specialized agencies, such as the Commonwealth of Learning and the Commonwealth Foundation, which work on specific issues related to the organization's mandate.
The Commonwealth holds a number of meetings and events throughout the year, including the Commonwealth Heads of Government Meeting (CHOGM), which brings together the heads of government of the member states to discuss issues of common concern. The organization also has a number of sporting events, such as the Commonwealth Games, which are held every four years.
The Commonwealth of Nations members